Welcome to Support Service (Maintenance, Security & Transportation)
Submit A Work Order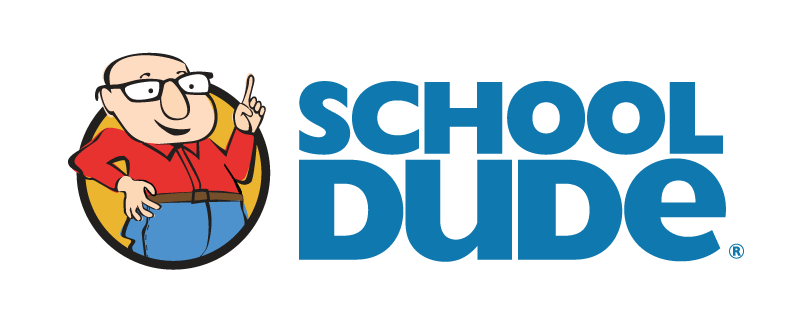 If you need to submit a work order for your room you're just one click away. School Dude is our online work order system that gives you all the tools you need to make any maintenance and IT(computer and networking) issue a simple fix!
All issues will be taken in the order they are received. Requests are subject to priorities, ie financials, health, and safety.
New to School Dude, click here!
Login issues? Contact Bonnie Johnson at bjohnson@shontoprep.org.
Campus Housing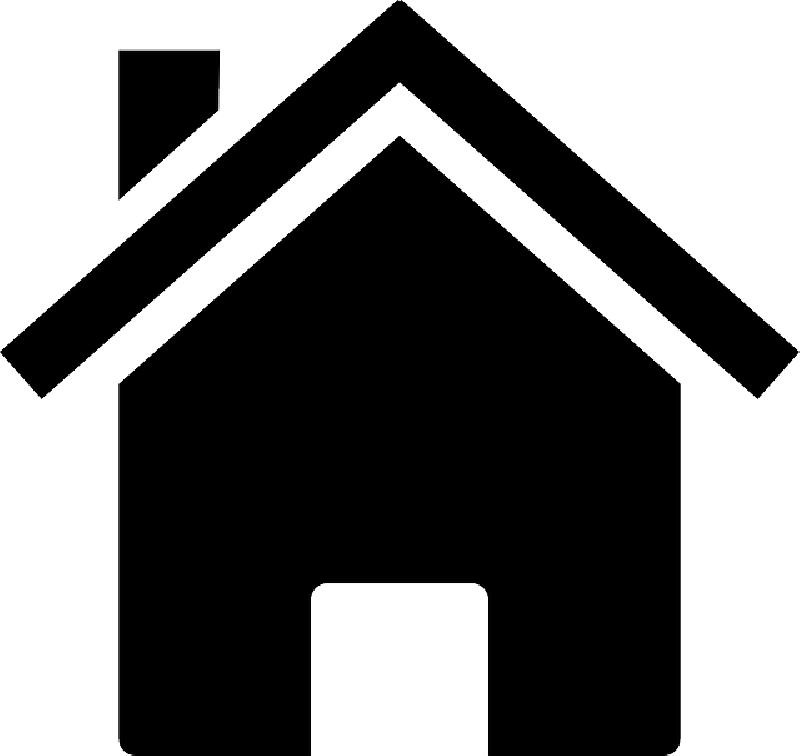 Next Housing Committee Meeting: January 09, 2018 @ 4 PM - Board Room
→ Click here to download our new Housing Policy
→ Visit our Housing Committee page for agendas and minutes.
Campus Security Direct Line: 928-206-9280
Weekend Admin On Duty

Weekend Admin on Duty can be reached at 928-209-9277

Hours from Friday 5 PM to Monday 8 AM (Holiday weekend hours may differ).

Security can also be reached 24/7 at 928-206-9280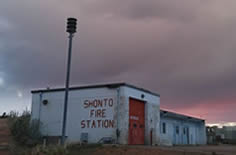 Office Staff
Fax: 928-672-3503
Jason Secakuku

Director of Support Services
928-672-3510
Lena Clitso

Administrative Assistant
928-672-3545


Maintenance
Marlon Holiday

Facility Manager
928-672-3514

Tamara Yazzie

Administrative Assistant
928-672-3515
Lewis Calamity

Lead Maintenance

Security
Curven Begay

Lead Security