Memos to Parents
Parent / Student Handbook
Thank you for volunteering to attend our Parent Committees. These committees will be an integral part of implementing our district's strategic plan by analyzing how we communicate with families and how we can improve our student's success through partnerships with parents and community. Our hope is that we will have productive, honest conversations about these topics and use them to plan, make recommendations and implement positive change across the district.
Meetings will be held in the K-8 Library for P.A.C and HS Cafetorium for I.E.C. Snacks will be provided at every meeting..
PAC - Parent Advisory Committee Next Meeting Date: Tuesday, April 9, 2019 @ 5:30 PM
K-8 Parents | Schedule |
IEC - Indian Education Committee Next Meeting Date: Wednesday, April 10, 2019, @ 5:30 PM
SPTHS Parents | Schedule |
---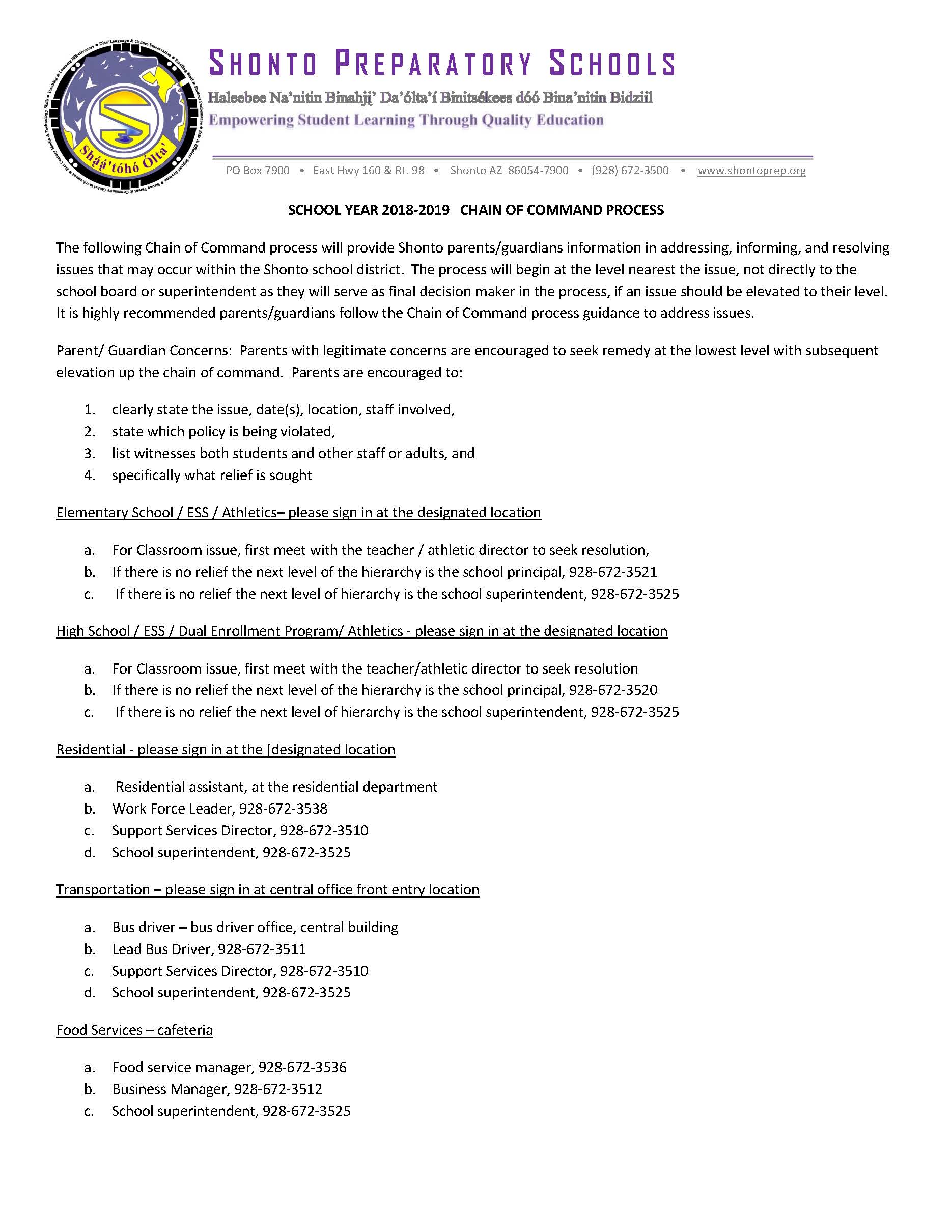 Chain of Command Process
The following Chain of Command process will provide Shonto parents/guardians information in addressing, informing, and resolving issues that may occur within the Shonto school district. The process will begin at the level nearest the issue, not directly to the school board or superintendent as they will serve as final decision maker in the process, if an issue should be elevated to their level. It is highly recommended parents/guardians follow the Chain of Command process guidance to address issues.
Click here to view Chain of Command Memo to Parents.
---
Parent/Student Portal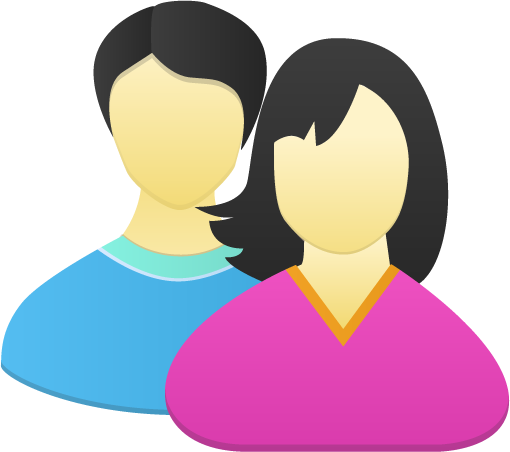 If you are a K-8 parent or student, click here to access the Parent/Student Portal.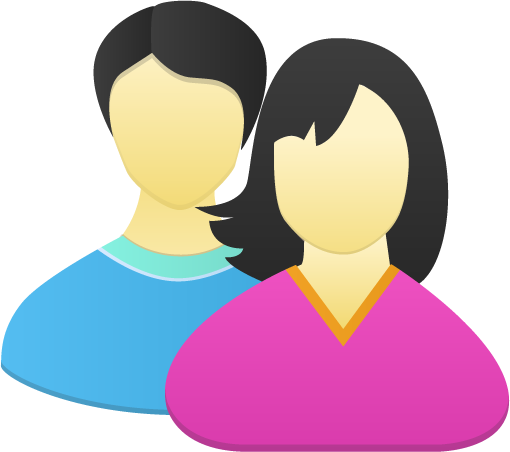 If you are a High School Parent, click here to access the Parent Portal.