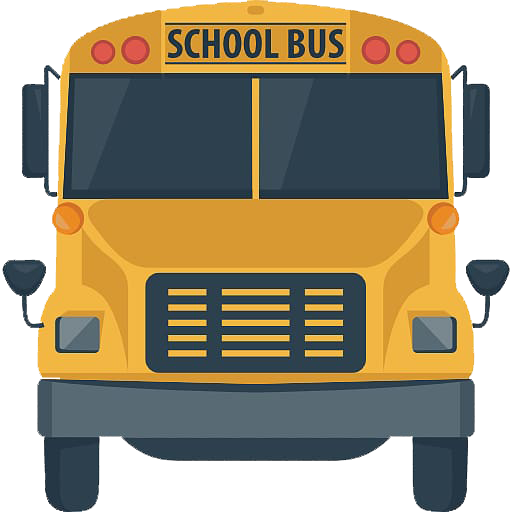 2021-2022 SCHOOL YEAR
Eugena June
ejune@shontoprep.org
Lead Bus Driver
Ph: 928-672-3511
Subject to change through out the school year due to add-ons and seat availability.

Questions can be directed to our transportation department at 928-672-3500 ext 3020 or 928-672-3511.
04.08.22

Changes have been made to bus schedules due to return of 4 days a week. Bus routes pick-up and drop off times have been updated.