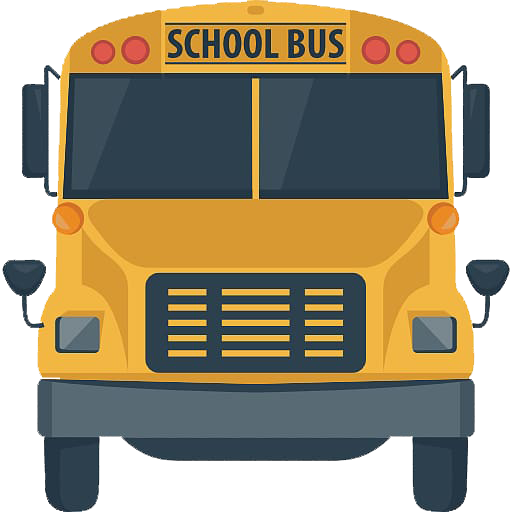 2021-2022 SCHOOL YEAR
Eugena June
ejune@shontoprep.org
Lead Bus Driver
Ph: 928-672-3511
Subject to change through out the school year due to add-ons and seat availability.

Questions can be directed to our transportation department at 928-672-3500 ext 3020 or 928-672-3511.
09.22.21

Changes have been made to White Post, Tall Mountain. and Shonto NHA Route (Brown Bear). White Post and Tall Mountain are now part of the Kayenta Route (Mustang) and Shonto NHA is now part of the Tonalea Route (Grey Wolf). The new route times are attached and begin tomorrow 9/23/21.