Careers at Shonto Preparatory School
Shonto Preparatory School consists of a charter high school and grant funded elementary school. Located approximately 20 miles from the Utah/Arizona state border on the Navajo reservation, Shonto Preparatory School serves the educational needs of local and neighboring communities within 50 miles radius, such as Red Lake, Kaibeto, Inscription House, and Black Mesa.

Our student body is populated at 99% Native American. Shonto Preparatory School is continuously accessible to rural communities, eliminates prolonged commutes for students, and encourages parental involvement and introduce a challenging curriculum to empower local students. Our school is small with ideal classroom sizes and innovative with goals of becoming a premier school in this region. Shonto Preparatory School is accredited by North Central Association at Shonto Preparatory Technology High School and AdvanceEd at Shonto Preparatory Elementary School.
Have a question? Feel free to reach out to our HR Team by emailing them at hr@shontoprep.org. If you're interested in applying for a position with our school, please visit our Recruiting & Hiring Portal with Frontline to view openings and apply.
Internal Job Postings are open to current Shonto Preparatory School employees only.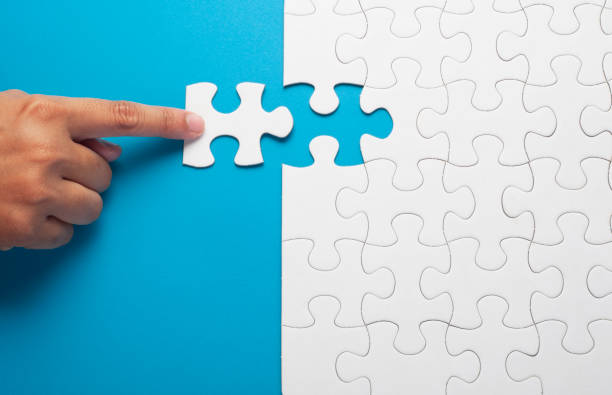 Employment Inquiries
Phone: (928) 672-3523
Fax: (928) 672-3502
We are located in the Central Building, north hall midway.
Our Team
Elroy Watson, Human Resource Tech
ewatson@shontoprep.org