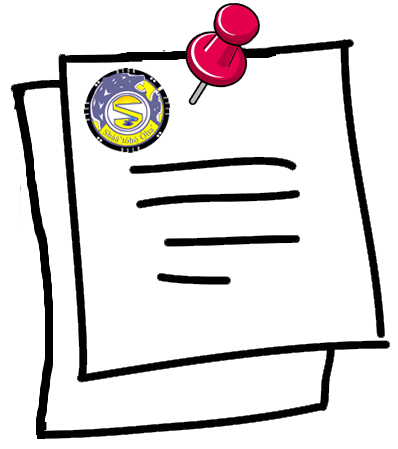 Shonto Preparatory School hereby certifies that a copy of the Shonto Preparatory School Governing Board agendas will be posted at the following places: Shonto Preparatory School District's main entrances at both the High School and Elementary School, at the Shonto and Inscription House Chapters and on this website.
UPCOMING BOARD MEETING
SPECIAL BOARD MEETING
Friday, September 2, 2022
5:30 PM
2022-2023 SY SCHEDULED GOVERNING BOARD MEETING DATES
Board meetings are open to the public.

Regular meetings are typically held on the first Fridays of each month at 5:30 p.m. via ZOOM/TELECONFERENCE. Subject to change.
ZOOM MEETING INFORMATION
Join Zoom Meeting CLICK HERE!
Meeting ID: 265 245 2710
Passcode: ShontoBear

Dial into Zoom Meeting:
(669) 900-6833
Meeting ID: 265 245 2710#
Participant ID: #
Password: 5767033381#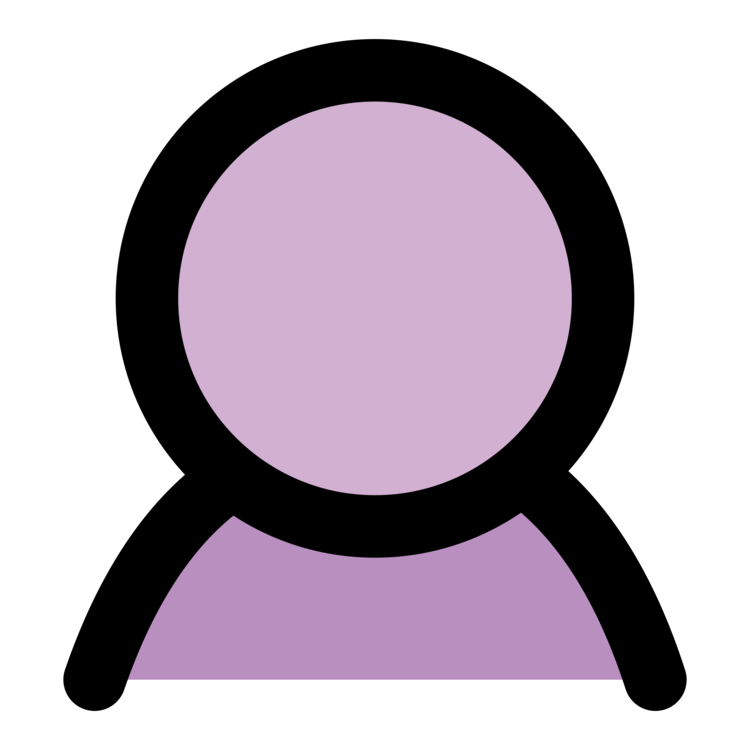 Tom Franklin, Jr, President
Kaibeto/Tonalea Chapter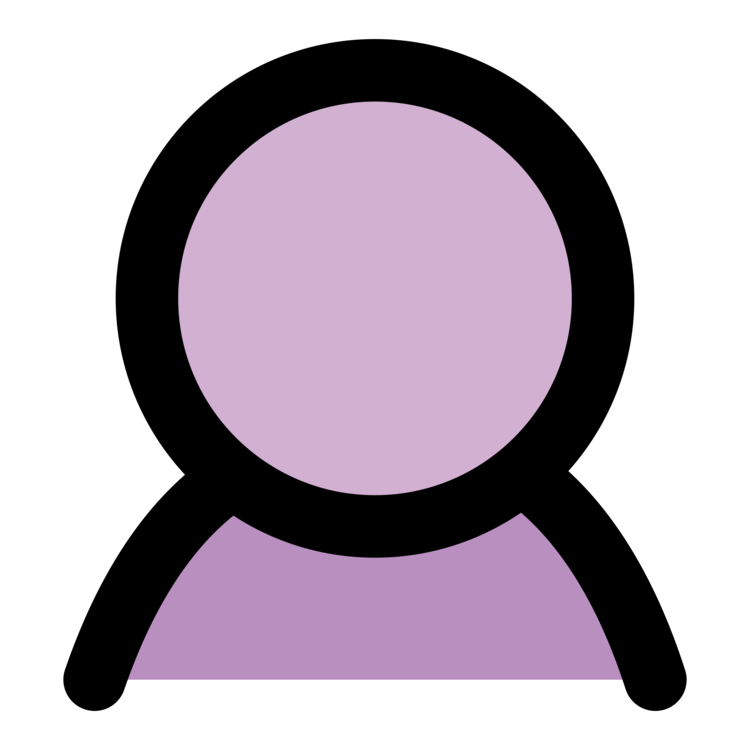 Martha Tate, Secretary
Ts'ah Bii'kiin Chapter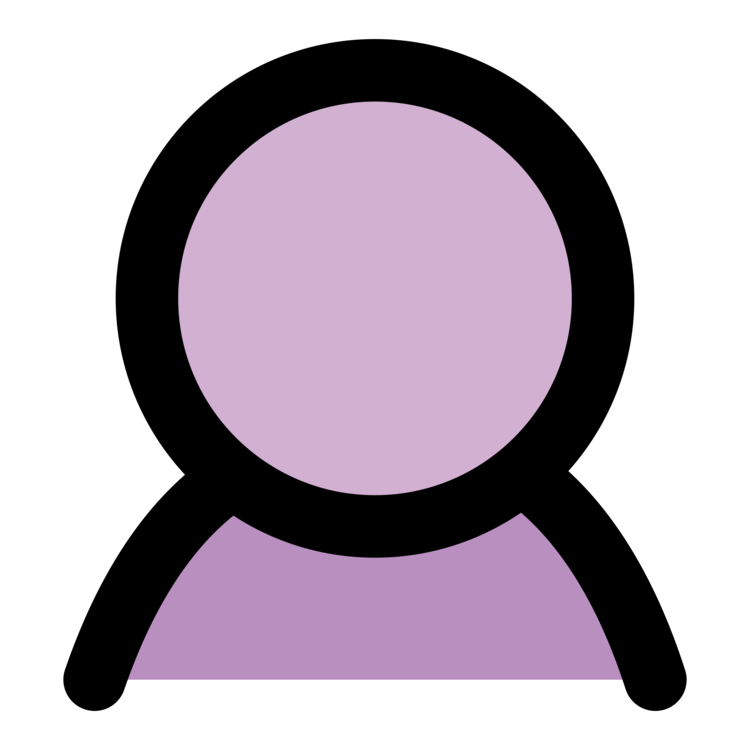 Matthew Tso, Member
DODE Representative
Shonto Preparatory Schools are accredited by the North Central Association (NCA) of Colleges and Schools. We serve the areas of Shonto, Ts'ah Bii'kin, Tonalea, Kaibeto, Tall Mountain, Black Mesa, White Mesa, Kayenta, Navajo Mountain, and Forest Lake, all within a 60-mile radius.
It is our school wide goal to teach our students to become productive and capable learners. We want to see our students Meet or Exceed on State and local assessments. Working as a cohesive academic community, this goal is obtainable. As academic facilitators we will continue to teach the Arizona College and Career Readiness Standards while placing emphasis on cultural values. We are most proud of the opportunity we have as educators to work with such a culturally enriched student body. We will work to inspire our student's intellectual abilities so they can be productive citizens in today and tomorrow's society.
Our plan is to integrate project-based learning and technology using cultural teaching methods across the curriculum. Through professional development our goal is to become a high-quality school with a rigorous academic environment.
SPS offers a full range of support services and programs which include:
Support Services (Assistant Principal, Lead Teachers and Academic Counselor.)

Enrichment Classes (Diné, Art, Technology, Library and P.E.)

Exceptional Educational Programs with Inclusion support, i.e. Gifted & Talented Program

Technologically equipped classrooms
Equal Education Opportunity



It is the policy of Shonto Preparatory Schools to maintain a non-discriminatory learning environment and to ensure that students are not excluded from participation in, denied the benefits of, or otherwise subjected to discrimination in any program or activity of the district on the basis of gender, race, color, religion, national origin, or disability.