Welcome SPS Parents, please select your school:
Login issues, please see Mrs. Worker in the K-8 front office.
Login issues, contact Mrs. Calamity in the HS front office.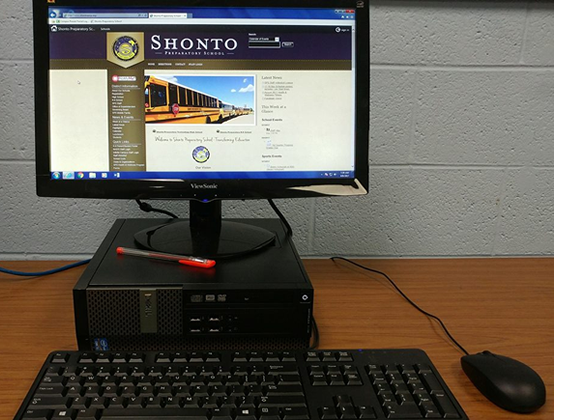 Not yet signed up?
Parents/Guardians:

The parent portal, ParentVUE, will give access to near real-time grades, attendance and other data about your child or children. You will be able to see records for all of your children with this single log-in.

You can access ParentVUE through the internet and through your smart phone. A free mobile app is available for the iPhone or Android device. If you already have an account, go right ahead and login. If you have your activation key, all you need to do is click on "Activate My Account" or "New User?" and follow the prompts. If you have any questions or problems logging on, feel free to contact your following Registrars below.
K-8 Parents:
Viewing/Navigating the Parent Portal (training)
K-8 Registrar: Treva Worker PH: 928-672-3530
Download the app today!
Campus Portal Password Reset
You will need to contact the school's Registrar to reset your password.