IMPORTANT TESTING DATES & RESOURCES |
November 10, 2021 @ 5:30 PM
November 11, 2021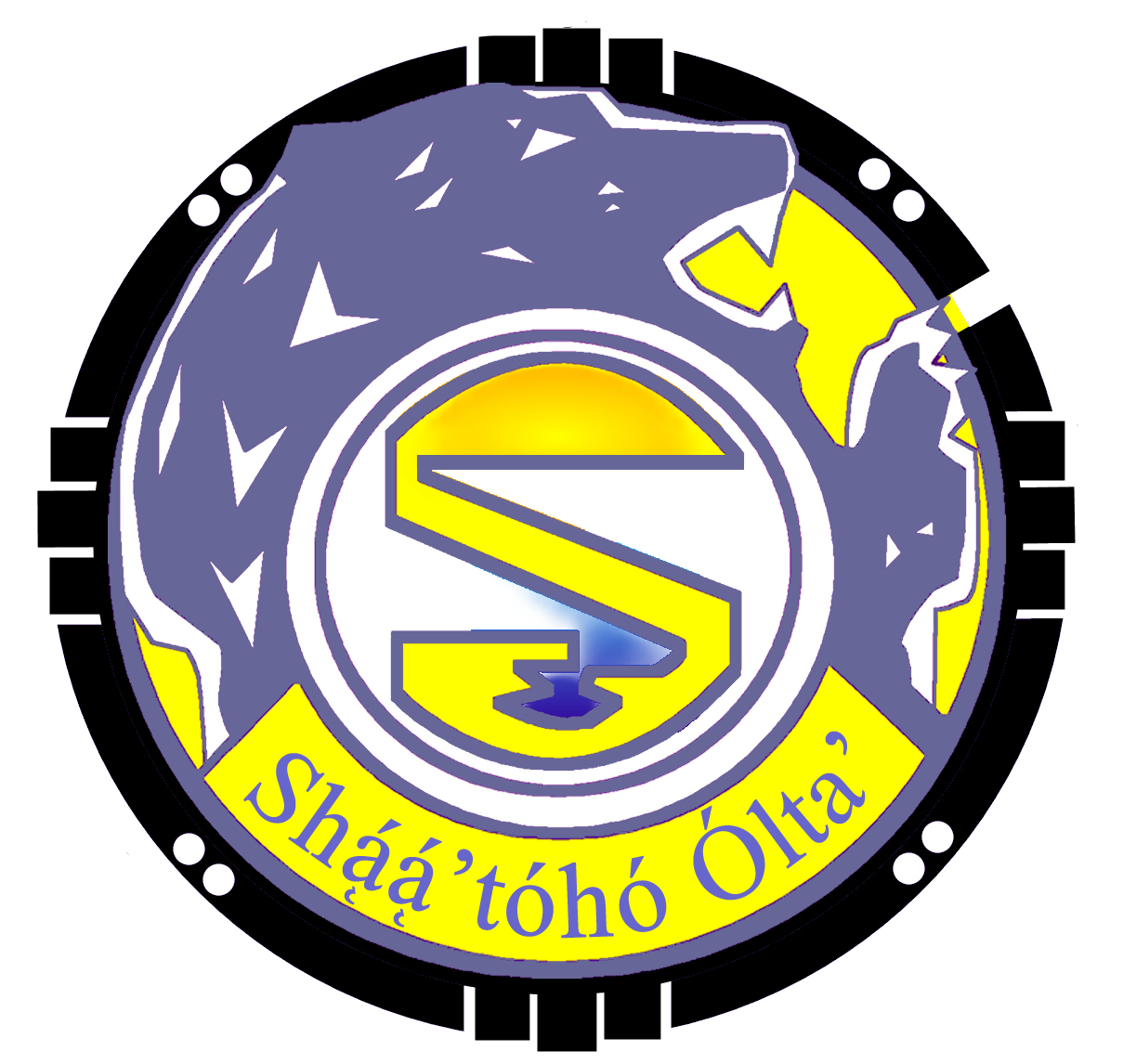 Shonto Preparatory Technology High School (SPTHS) is accredited by the AdvancED Accreditation - North Central Association (NCA) Commission on Accreditation and School Improvement. SPTHS serves Shonto Community and neighboring areas such as Tall Mountain, Ts'ah Bii'Kin, Tonalea, Kaibeto, Black Mesa, White Mesa, Cow Springs, Kayenta, Navajo Mountain, and Forest Lake, essentially surrounding areas within a 60-mile radius.
One of SPTHS school wide goal(s) is to impart upon our students the concept of being selfsufficient, independent, and productive citizens. As assessment-capable learners, we strive to have every students be an advocate for their learning and score proficient or highly proficient on their State and benchmark assessments. As academic facilitators, promoting a cohesive academic community is essential to building students' academic skills and show proficiency on their assessment. SPTHS curriculum is aligned to Arizona College and Career Readiness and Common Core Standards, which also integrates our Dine Language & Cultural values. As educators, SPTHS is most proud of the opportunity to work with students who come from such a culturally rich environment. SPTHS aims to inspire all students' intellectual abilities so they can become successful in their post-secondary and career endeavors.
The purpose of this handbook is to communicate the expectations of the School Preparatory School (SPS) district and SPTHS to ensure all students, parents, teachers, staff, and community members can enjoy the educational environment and any opportunities offered by SPTHS and the SPS District.
Another area of SPTHS' goal is to embrace effective instructional practices and innovative technology. Through professional development, SPTHS strives to enhance teaching practices and to be a high performing school.
SPTHS offers a full range of support services and programs which include:
Support Services (Student Services Technician)

Enrichment Classes (Diné Studies, Diné Language & Culture, Graphic Art, Robotics, Computer Science, Automotive, Welding, P.E., and NPC Dual Enrollment).

Exceptional Student Services with one-on-one support and inclusive practices.

Technologically equipped classrooms.
Shannon Allison – English Language Arts
Greg Wayne – Mathematics
Rory Hathale – Art/Computer Graphics
Julio Sombrero – CTE – Welding/Auto
Calsey Richardson – Science
Ken Benally – Physical Education/Athletic Director
Betty Ray – Navajo Language/Dine' Studies
Rhonda Lee – ESS/History
Tyson Calamity – TALON Site Supervisor/Classroom Aide
Class of 2021 Virtual Graduation