SPS FOOD SERVICE DEPARTMENT WILL BE OFFEREING FREE BREAKFAST & LUNCH SERVICES ONCE AGAIN.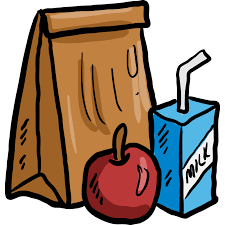 ---
SPS will once again be offering free breakfast and lunch to all children 18 and under beginning Tuesday, February 16, 2021.
We will be offering curbside (local) pick up between the hours of 7:00 AM to 1:00 PM.