National Indian Education Association Navajo Nation Educational Services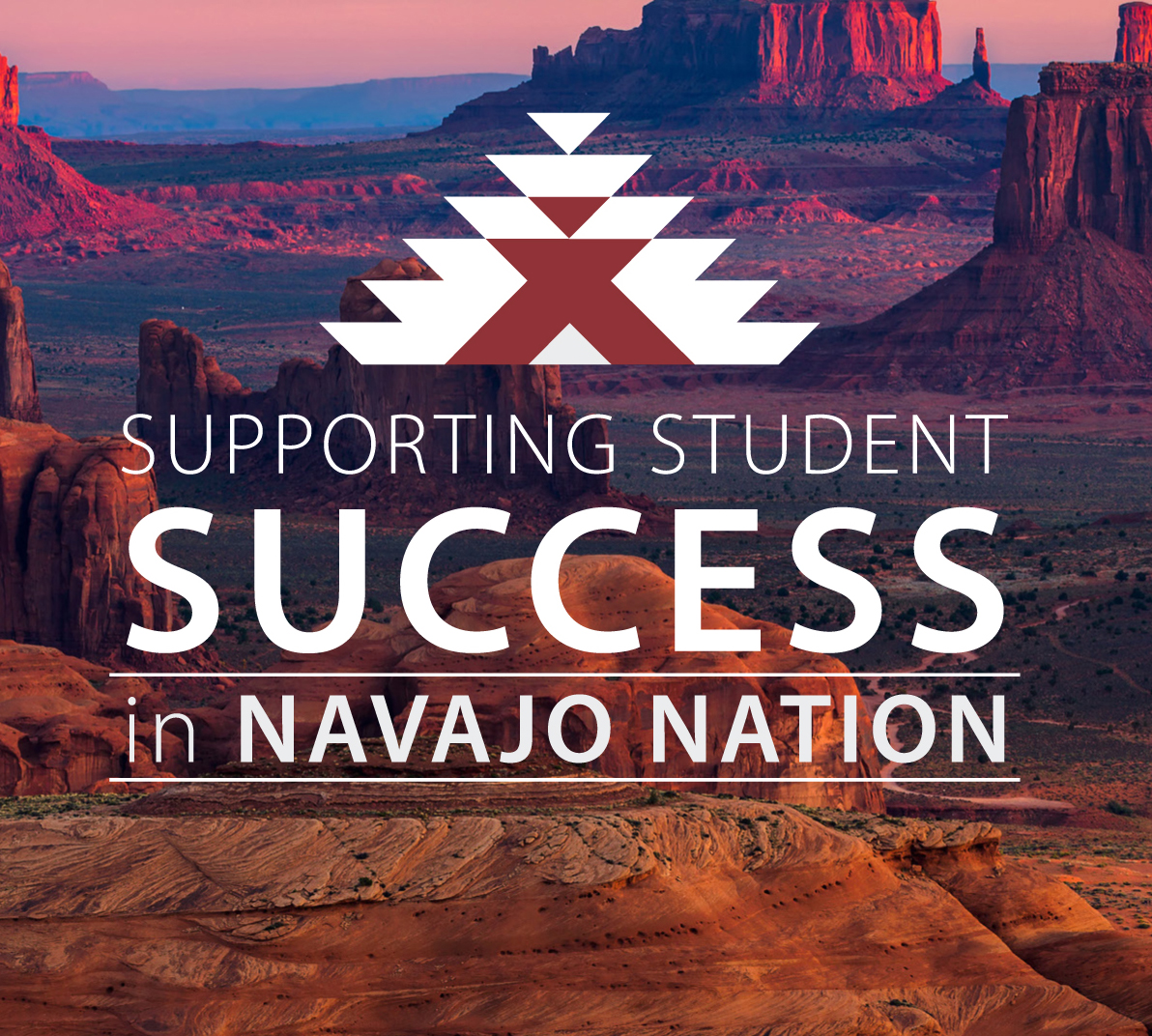 ---
| Click here to download letter via .pdf |
Dear Parents/Guardians,
The National Indian Education Association (NIEA), in partnership with the Navajo Nation's Department of Diné Education (DoDE), are pleased to announce several FREE academic enrichment opportunities for your child provided by a generous grant from the Office of Indian Education at the U.S. Department of Education.
The grant support is through a program called Accessing Choices in Education (or ACE) that puts you and your child in control of your academic supports! Based on an initial survey conducted with Diné families, the follow six (6) academic supports are now available for your child(ren) to help insure that they have the best academic outcomes possible. They are:
1. Learning about Diné History and Culture (provided by DoDE)
2. Career Assessments & Guidance (provided by YouScience)
3. Math Tutoring and Support (provided by Yup.com)
4. Dual Enrollment Opportunity (offered though Navajo Technical University)
5. Vocational Training (offered through Navajo Technical University)
6. Boarding School Trauma Healing (offered through NIEA)
To learn more about and/or enroll your child in these offerings you can:
A. Visit sss-nn.com
B. Download the mobile app, Navajo Student Success, from the Apple Story or Google Play
C. Call us at 844-200-2043 or email rbrown@niea.org
If for any reason you find that these supports are not optimal for you or your child, we want to hear from you! Using one of the contact options listed above let us know your feedback and/or if you have other suggestions for ways in which your child can be supported in their academic journey.
Thank you and here's to Supporting Student Success within the Navajo Nation!