SPS Online Learning Survey
We look forward to welcoming your student(s) back on July 20th. In an effort to be fully prepared for school year 2020-2021, we would appreciate your feedback in the survey. This will assist us in preparing staff and curriculum so that your student receives the best education while ensuring safety concerns (decisions will also be based on state and Navajo Nation guidelines).
Click on link to complete the survey: https://forms.gle/ZEAM5jZNp91WtZgD8. If you wish to have the survey mailed to you, please email spsfamily@shontoprep.org to process your request. Thank you for participating in your child(ren)'s education.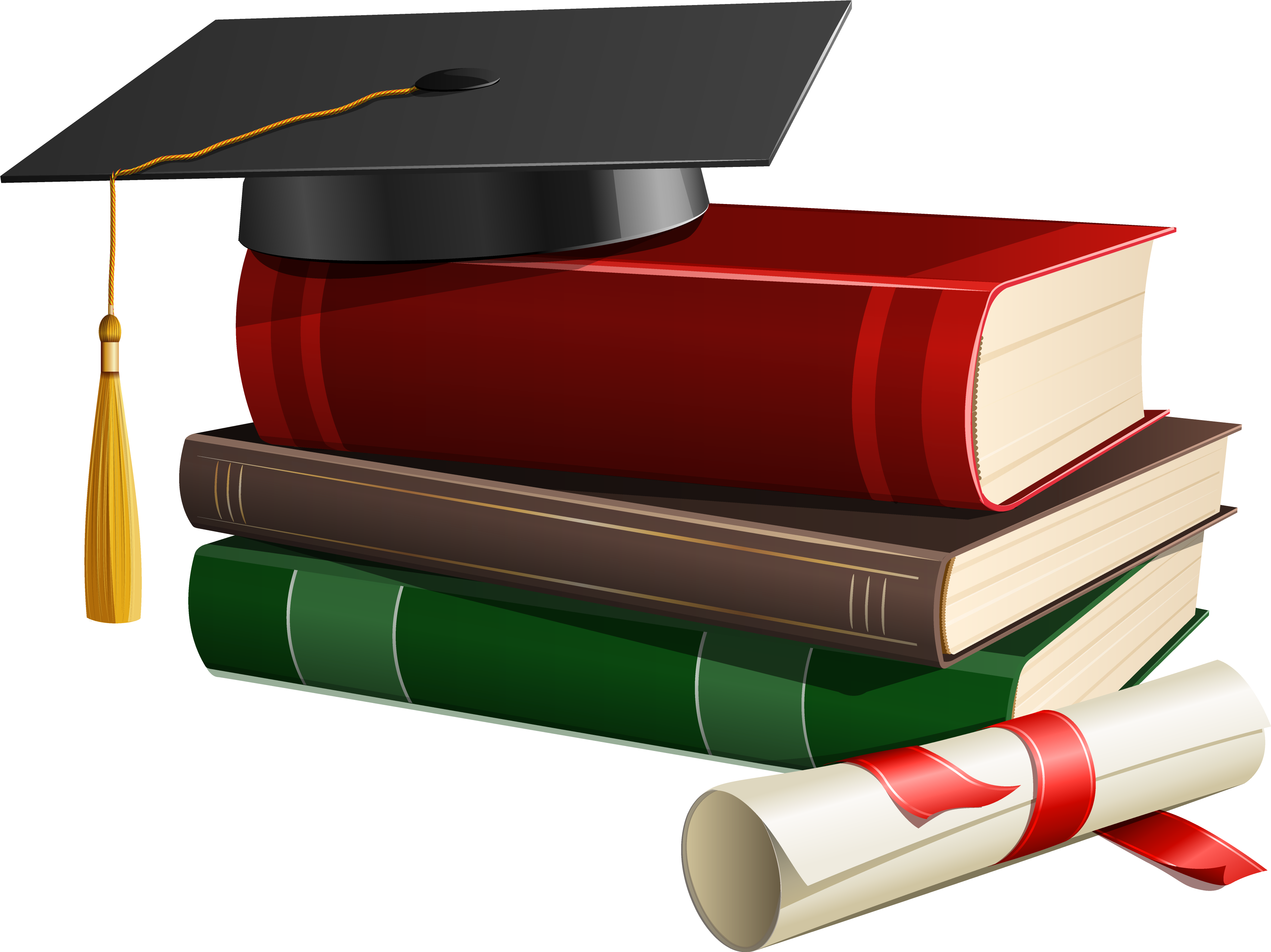 CONGRATULATIONS CLASS OF 2020
We hope to celebrate more formally with SPS's graduates later this summer, but in the meantime, as the 2019-2020 school year comes to an end, we want to take a moment to congratulate the Class of 2020 and wish them luck in all of their future plans.
Welcome to Shonto Preparatory School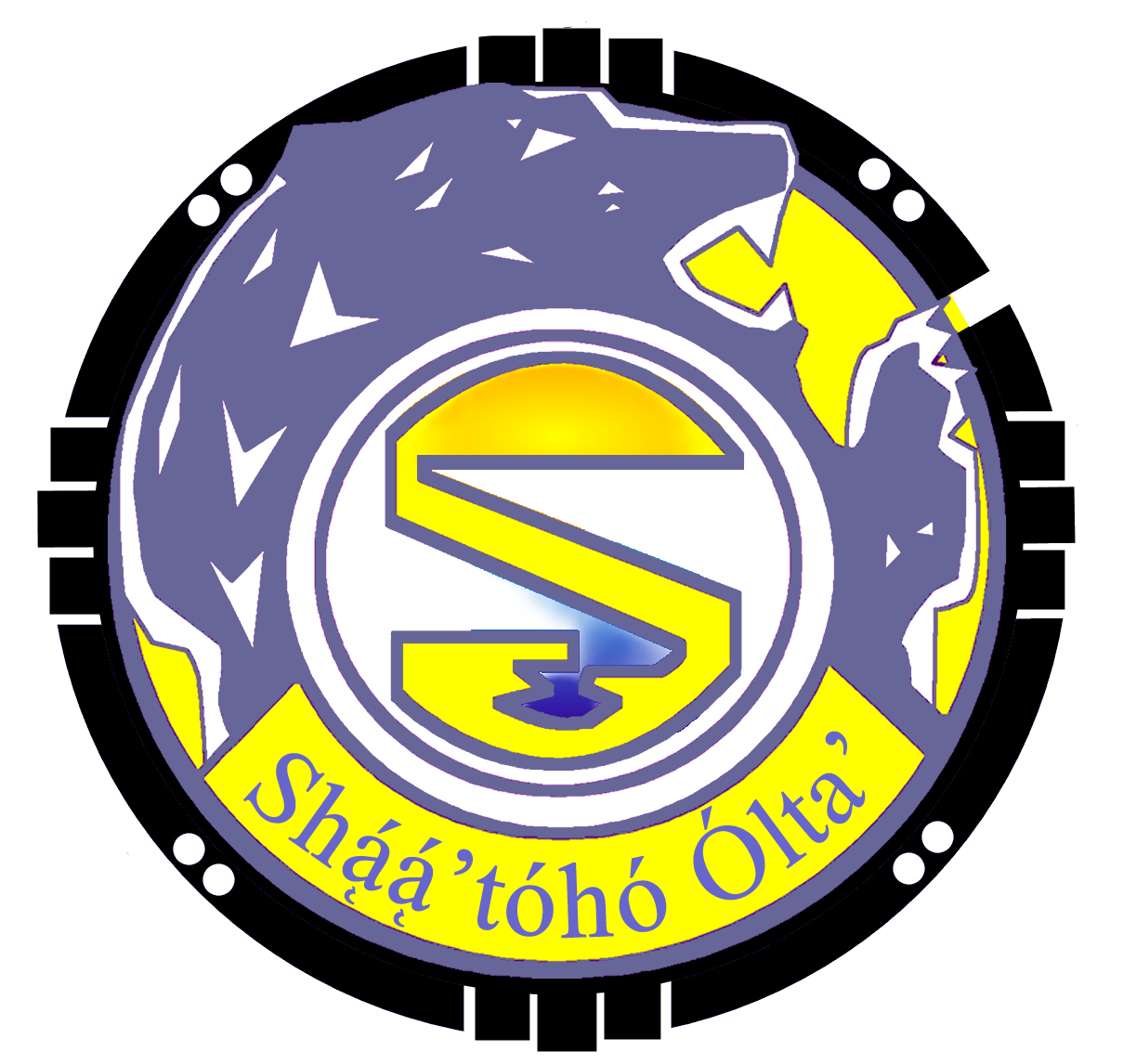 The entire leadership wants to ensure parents and students have all the resources they need to succeed. This page is designed to be a one-stop shop for links to everything from school calendars to menus, and everything in between. If you need more information, please don't hesitate to reach out to your school, whose contact information is listed to the right. They are dedicated to making sure students at all grade levels are given the academic foundation, social and emotional skills, and counseling services necessary to complete the school year successfully. The best way to ensure that happens is to make sure all students are ready to take on the school year.
Shonto Preparatory Technology High School (9-12)
Principal: Ms. Cheryl Grass
P: 928-672-3516
F: 928-672-3504
Shonto Preparatory School K-8
Principal: Mrs. Melanie Dewakuku
P: 928-672-3528/3529/3530
F: 928-672-3505
Learning from Home
As schools, students, families, and communities plan for and experience closures, SPS is committed to providing ongoing guidance and resources as we sort through this unprecedented situation together. Please click below to get your child started with the most current guidance and resources available to you online.