Emergency Broadband Benefit

The Emergency Broadband Benefit is an FCC program to help households struggling to pay for internet service during the pandemic. This new benefit will connect eligible households to jobs, critical healthcare services, and virtual classrooms.
"We need to use all available tools to get 100% of us connected in this country and this program is an essential part of making that happen." Acting Chairwoman Jessica Rosenworcel
About the Emergency Broadband Benefit
The Emergency Broadband Benefit will provide a discount of up to $50 per month towards broadband service for eligible households and up to $75 per month for households on Tribal lands. Eligible households can also receive a one-time discount of up to $100 to purchase a laptop, desktop computer, or tablet from participating providers if they contribute $10-$50 toward the purchase price.
The Emergency Broadband Benefit is limited to one monthly service discount and one device discount per household.
Who Is Eligible for the Emergency Broadband Benefit Program?
A household is eligible if one member of the household meets at least one of the criteria below:
Receives benefits under the free and reduced-price school lunch program or the school breakfast program, including through the USDA Community Eligibility Provision, or did so in the 2019-2020 school year;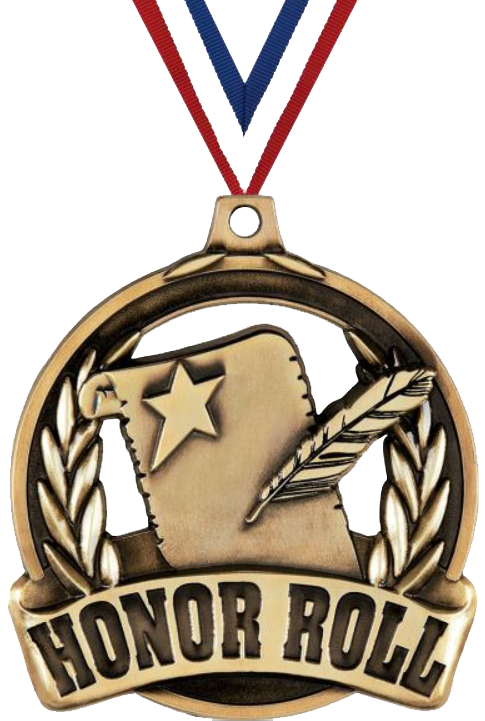 2020-2021
SPTHS Grizzlies Academic Honors List
Superintendent's List - 4.0 GPA
Isaac Blake, Jr

Deidra Tso
Principal's List - 3.5 - 3.9 GPA
Gabrio Bedonie

Christine Mozqueda

Emmett Tso

Hazel Blake

Eutopia Jones
Honor Roll - 3.0-3.49 GPA
Angilynn Yazzie

Lornato Begay

Valtonia James
Congratulations to our students who continue to work hard during this difficult time! Thank you for accepting the challenge.

SPTHS PARENTS & STUDENTS
The High School is in the process of adopting a new Earth Science Textbook. This new adoption will engage students to think like a scientist, act like a scientist, and solve problems like a scientist. We invite you to review the textbook and leave any feedback.
MESSAGE FROM THE INTERIM SUPERINTENDENT |
February 11, 2021
Dear Parents/Guardians:
I hope this letter finds you and your family well and hope you are managing the challenging times we are currently living in. As you know, information about the COVID-19 pandemic changes daily and it impacts our lives. One of the most recent announcements from the Department of Dine Education is that we will remain in Distance Learning for the remainder of
the 2020-2021 school year.
We will continue to provide instruction to students through the two learning platforms. Grades Kindergarten to 5 grade will be using Google Classroom and grades 6 through 12 grade will be utilizing Microsoft Teams. For those students that cannot access WIFI, instruction will continue to be provided through a USB flash drive. Daily attendance is still required during Distance Learning, please remember to check in daily with your student(s) teacher. Read more...
Principal Forum recorded on Friday, Sept 4, 2020