Attention SPS Parents / Guardians:

The Shonto Preparatory Governing Board of Education, Inc. has cancelled school for the remaining of the 2019-2020 school year as of April 3, 2020 due to the Navajo Nation Executive Order No. 002-20, Resolution of the Navajo Nation Board of Education (NNBEMA-611-2020), and the HB2910 as declared by the Arizona State Governor Ducey for school closure. All school related events such as promotions, graduations, field trips, and all school related events that have a gathering of stakeholders have been cancelled.
Welcome to Shonto Preparatory School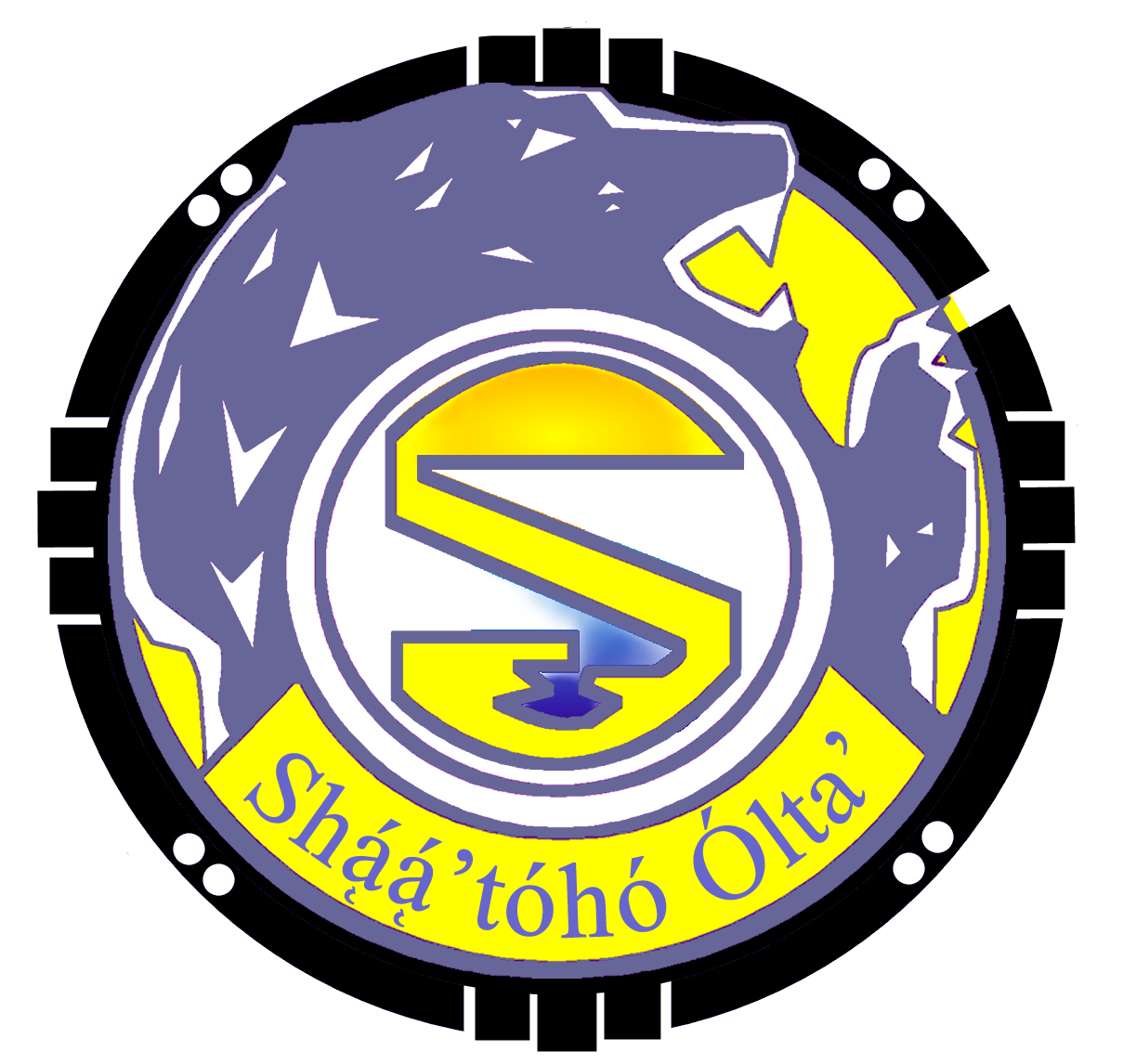 SPS is ready for the school year, and is looking forward to making the 2019-2020 school year the best yet. The entire leadership wants to ensure parents and students have all the resources they need to succeed. This page is designed to be a one-stop shop for links to everything from school calendars to menus, and everything in between. If you need more information, please don't hesitate to reach out to your school, whose contact information is listed to the right. They are dedicated to making sure students at all grade levels are given the academic foundation, social and emotional skills, and counseling services necessary to complete the school year successfully. The best way to ensure that happens is to make sure all students are ready to take on the school year.
Shonto Preparatory Technology High School (9-12)
Principal: Ms. Cheryl Grass
P: 928-672-3516
F: 928-672-3504
Shonto Preparatory School K-8
Principal: Mrs. Melanie Dewakuku
P: 928-672-3528/3529/3530
F: 928-672-3505
Learning from Home
As schools, students, families, and communities plan for and experience closures, SPS is committed to providing ongoing guidance and resources as we sort through this unprecedented situation together. Please click below to get your child started with the most current guidance and resources available to you online.

Message from our Superintendent regarding COVID-19
NOTICE: This message, including any attachment, is for the sole use and the intended recipient(s) regarding the business of the Shonto Governing Board of Education, Inc., and may contain confidential and privileged information protected by federal and state law. Any unauthorized review, use, disclosure, reproduction, or distribution is strictly prohibited. If you are not the intended recipient, please contact the sender by reply email and destroy all copies of the original message.