05.03.21
Attention SPS Parents:
If you have not picked up your child's Toys-For-Tots gifts, please call 928-672-3500 and schedule a pick-up between the hours of 8AM - 5PM, during regular business days.
Thank you.
MESSAGE FROM THE INTERIM SUPERINTENDENT |
February 11, 2021
Dear Parents/Guardians:
I hope this letter finds you and your family well and hope you are managing the challenging times we are currently living in. As you know, information about the COVID-19 pandemic changes daily and it impacts our lives. One of the most recent announcements from the Department of Dine Education is that we will remain in Distance Learning for the remainder of
the 2020-2021 school year.
We will continue to provide instruction to students through the two learning platforms. Grades Kindergarten to 5 grade will be using Google Classroom and grades 6 through 12 grade will be utilizing Microsoft Teams. For those students that cannot access WIFI, instruction will continue to be provided through a USB flash drive. Daily attendance is still required during Distance Learning, please remember to check in daily with your student(s) teacher. Read more...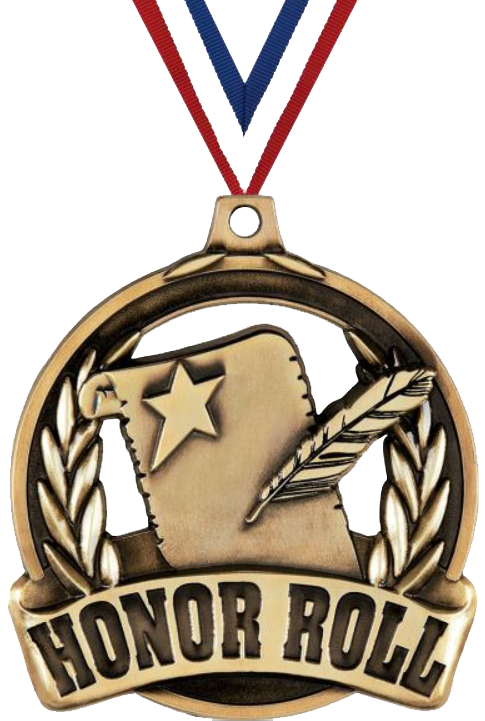 2020-2021
SPTHS Grizzlies Academic Honors List
Superintendent's List - 4.0 GPA
Isaac Blake, Jr

Deidra Tso
Principal's List - 3.5 - 3.9 GPA
Gabrio Bedonie

Christine Mozqueda

Emmett Tso

Hazel Blake

Eutopia Jones
Honor Roll - 3.0-3.49 GPA
Angilynn Yazzie

Lornato Begay

Valtonia James
Congratulations to our students who continue to work hard during this difficult time! Thank you for accepting the challenge.