This program supports the creation of community learning centers that provide academic enrichment opportunities during non-school hours for children, particularly students who attend high-poverty and low-performing schools. The program helps students meet state and local student standards in core academic subjects, such as reading and math; offers students a broad array of enrichment activities that can complement their regular academic programs; and offers literacy and other educational services to the families of participating children.
What we offer:
Academic Enrichment (tutoring)
Hicking Club
Biking Club
Navajo Class Tutoring
Native Arts & Crafts
Ceramics
Sewing
Dance Club
The Planeteers Club
SMASE (Saturday Math & Science Enrichment @ NAU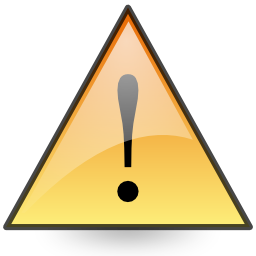 All students participating must have a signed permission slip on file. Permission forms are available at the front office. Students will need to first sign-in at the Library.
If you should have any questions, stop by the 21st Century Office or call 928-209-1928.
---




Summer Brochure

Student Contract

Consent Form
June 6, 2017 to June 29, 2017
Elementary School
Monday to Thursday
6 hours a day,
Current grades 1st-8th
FIRST COME, FIRST SERVE!
ONLY 24 STUDENTS BEING ACCEPTED PER GROUP LEVEL!
For more information call:
K-8 @ 928.672.2652
21st CCLC @ 928.672.3588