Welcome to SPTHS Page!

Shonto Preparatory Technology High School Principal
Dear Parents, Guardians and Students,
I welcome each of you to Shonto Preparatory Technology High School (SPTHS), Home of the Grizzlies. SPTHS Staff, Teachers and I looked forward to this academic year with renewed commitment to prepare our high school students for academic success through quality academic services.
I also would like to take this opportunity to introduce myself, my roots are here in Shonto and I am grateful to return to my community. Shonto has its beautiful landscapes and offers a priceless back drop to our schools. My maternal clan is the Salt (Ashiihi) people clan and my paternal clan is the Zuni-Edgewater's (Tábaahí) clan.
I share your desires for quality education, post-secondary and career preparations so our student
s can be successfully prepared for their post-secondary education as well as the global society. It is part of our mission at Shonto Preparatory Technology High School to encourage parent involvement. Parents are valuable partners in their child's education and learning. At the heart of our communication goal is strengthening partnership with our parents and surrounding communities. By working together we certainly will make this a successful academic year for all our students.
Through innovative thinking and ideas, our goals are to provide our students with the best education and academic experience at SPTHS. We have many initiatives plan, through continuous improvement we strive to enhance teaching and learning for all our students. Each year, I look forward to working with the best SPTHS staff, teachers, students and parents. You are welcome to come by my office; I also can be reached at (928) 672-3520 for any questions. Thank you.
Respectfully,


Office: 928-672-3520
Email: gtodacheene@shontoprep.org
Webpage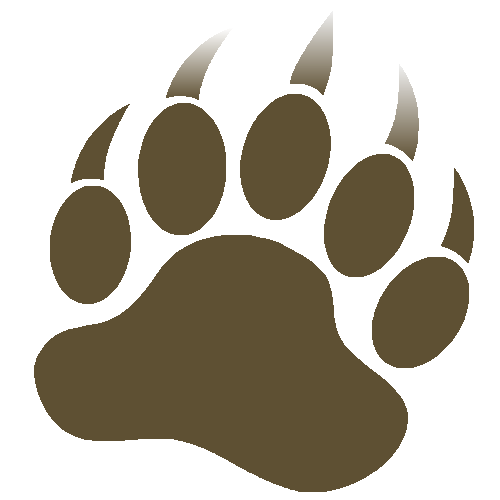 Fax: 928-672-3504
TEACHERS
STUDENT SERVICES
EXCEPTIONAL STUDENT SERVICES