PARENT/STUDENT PORTAL
Not yet signed up?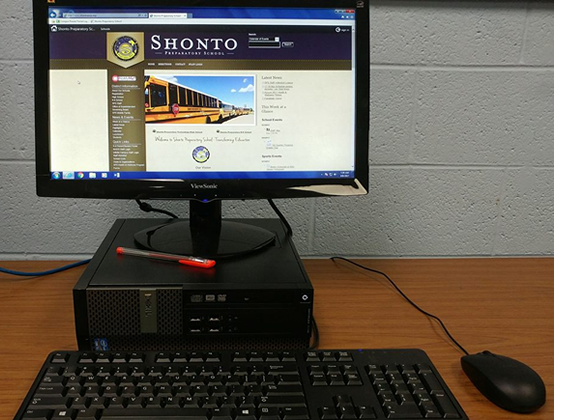 Parents/Guardians
Your child's school information is now available online by using the Infinite Campus Parent Portal. This solution is designed to meet federal accountability requirements. The K-8 implementation project is called NASIS (Native American Student Information System).
To gain access simply send an email requesting Parent Portal access to your school's Registrar or stop by the Registrar's desk and request for your Campus Portal Activation Key.

tworker@shontoprep.org
Once verified you will be assigned your activation key. You will need to first sign up using a desktop computer. You are welcome to stop our K8 Office or Library to use a computer. Once you successfully logged in, you may download the mobile app for your phone.
Students
Stop by the Registrar's desk for your login and temporary password.