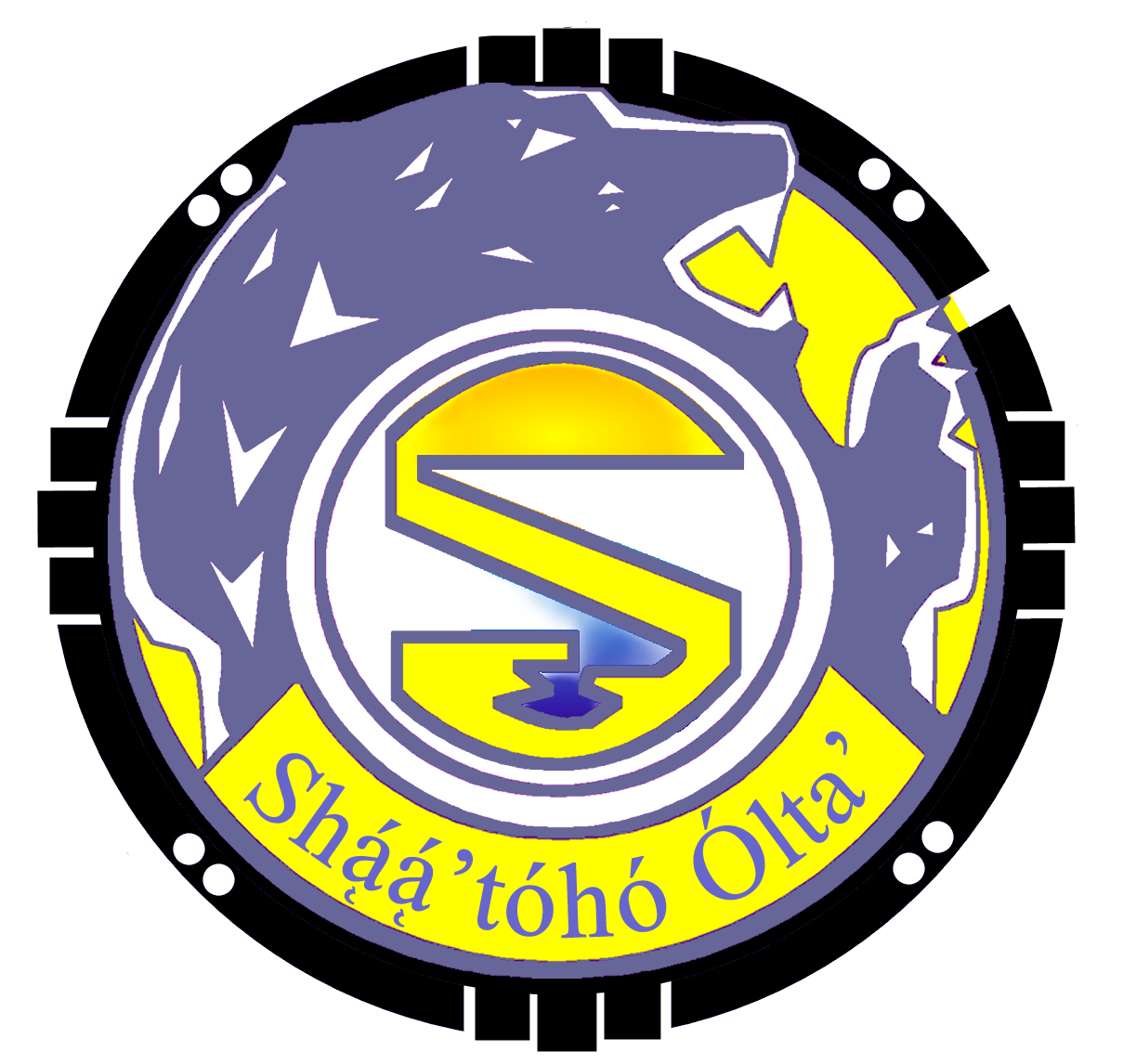 SHONTO PREPARATORY SCHOOL ATHLETICS
We expect our student/athletes to strive to succeed in the classroom as well as on the athletic field. Our athletes are motivated to push themselves in their studies and provide an example for our student body of effective time management, sportsmanship and school spirit.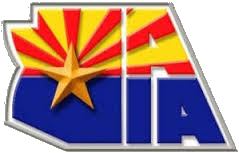 2019-2020 AIA Annual Pre-Particiaption Physical Evaluation Forms are now available for download or stop by the K-8 or High School Office for a copy.
ALL STUDENT ATHLETES MUST HAVE FORMS SIGNED AND COMPLETED BEFORE FIRST DAY OF PRACTICE.
Athletic Director: Ken Benally