We are glad to announced the return of school sporting events but due to COVID-19 restrictions, there will no spectators allowed during home games.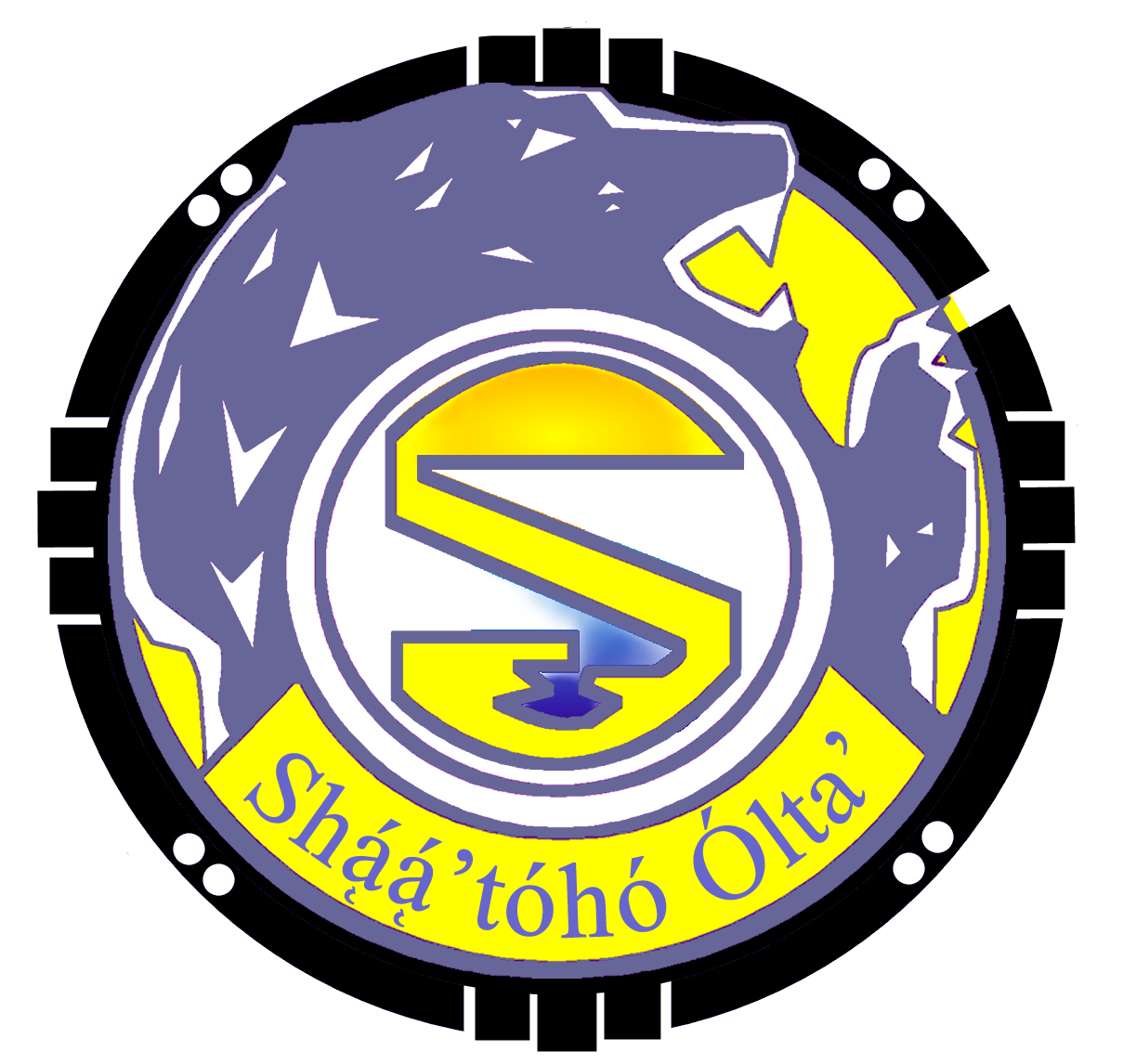 SHONTO PREPARATORY SCHOOL ATHLETICS
We expect our student/athletes to strive to succeed in the classroom as well as on the athletic field. Our athletes are motivated to push themselves in their studies and provide an example for our student body of effective time management, sportsmanship and school spirit.
Bears Athletics, K-8

Phillip Clitso

pclitso@shontoprep.org
Grizzlies Athletics, 9-12

Amber Yazzie

amyazzie@shontoprep.org
SPTHS Grizzlies vs Rock Point 01.24.22
SPTHS Grizzlies vs Fredonia Game